Registrations for this class will be accepted until Sept 16. Apply today!
Class Description
The course will concentrate on backwoods rescue, search dogs and night evolutions which add additional challenges for the student. Weather permitting, a helicopter will be utilized for some of the practical evolutions.
Prerequisite: Physical ability to work in rough terrain and hills in various weather conditions
Student Needs: Pen/pencil, work gloves, long-sleeve shirt, long pants (military pants, tactical pants or jeans), leather work or hiking boots, rain gear, compass, GPS if you have one, headlamp, spare change of clothes. Dress accordingly for outside evolutions.
Con-Ed: Applied for to obtain as many CPC hours as possible
Students are permitted to bring their tent or camper and camp on site.
Class Location
Custaloga Town Scout Reservation
7 Boy Scout Ln
Carlton, PA 16311
Class Details
Dates: Sept 24-25, 2022
Times: 08:00 – 22:00 Sa; TBA Su
Hours: 16 hrs
Instructor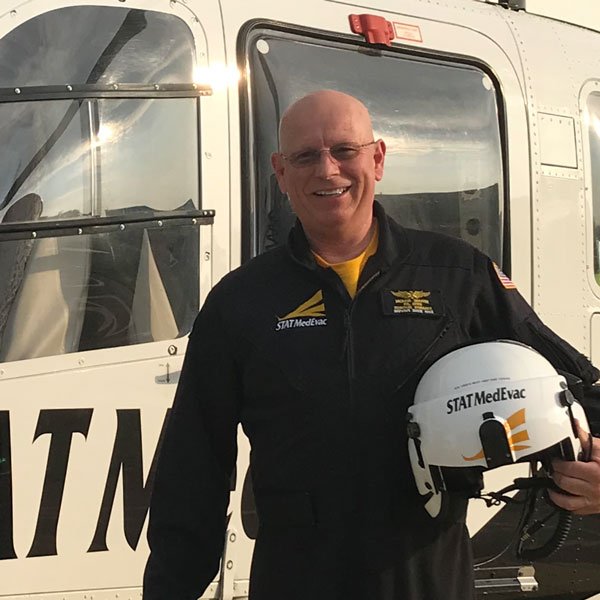 Mike Shaffer
Regional Manager / Flight Nurse, Flight Academy Instructor, STAT MedEvac