Class Description
Is your team of four up for an overnight challenge in the wilderness? In the morning you will learn about the wilderness and how to survive. In the afternoon you will move out into the woods and practice what you learned. After dinner, you will move to the woods and setup for an overnight stay. There will be three  categories: Novice, Intermediate and Advanced. The category you choose will dictate the challenges you will face.
Prerequisite: Physical ability to work in rough terrain and hills in various weather conditions
Student Needs: Pen/pencil, work gloves, long-sleeve shirt, long pants (military pants, tactical pants or jeans), leather work or hiking boots, rain gear, compass, GPS if you have one, headlamp, spare change of clothes. Dress accordingly for outside evolutions.
Con-Ed: Applied for to obtain as many CPC hours as possible
Class Location
Custaloga Town Scout Reservation
7 Boy Scout Ln
Carlton, PA 16311
Class Details
Dates: Oct 7-8, 2023
Times: 08:00 – 22:00 Sa; TBA Su
Hours: 16 hrs
Instructor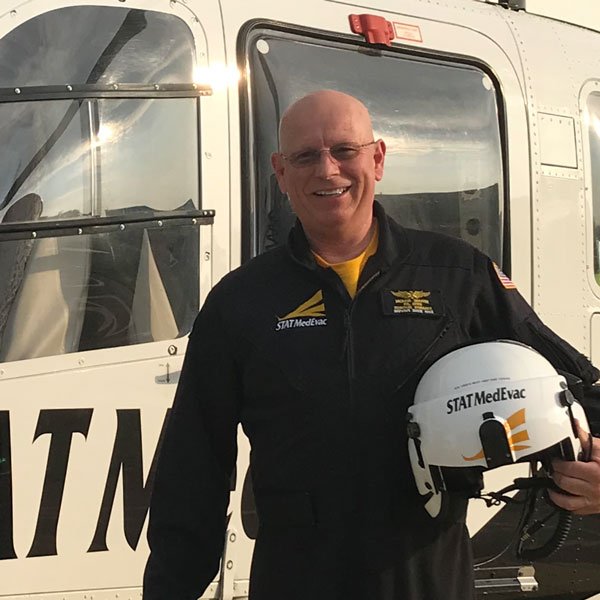 Mike Shaffer
Regional Manager / Flight Nurse, Flight Academy Instructor, STAT MedEvac